Whether you're looking for a romantic weekend getaway or an extended vacation with fun-filled activities, you'll enjoy staying in one of our clean, comfortable and well-equipped homes at Orcas Island Getaway.
VACATION RENTALS ON ORCAS ISLAND, WASHINGTON
Have fun exploring the many exciting sights and experiences Orcas Island has to offer.
We offer three great choices on Orcas Island for guests looking for the perfect escape to the San Juan Islands. Learn more about each home below.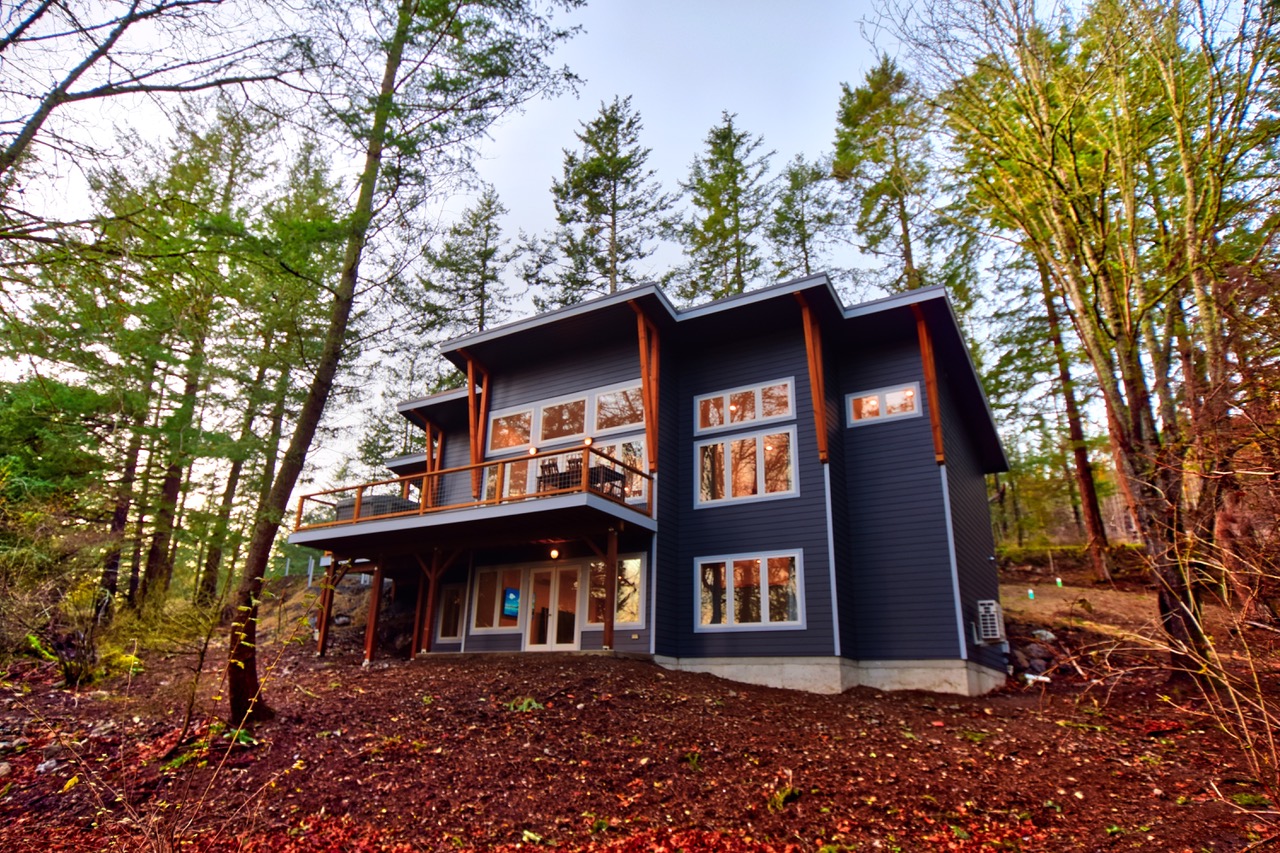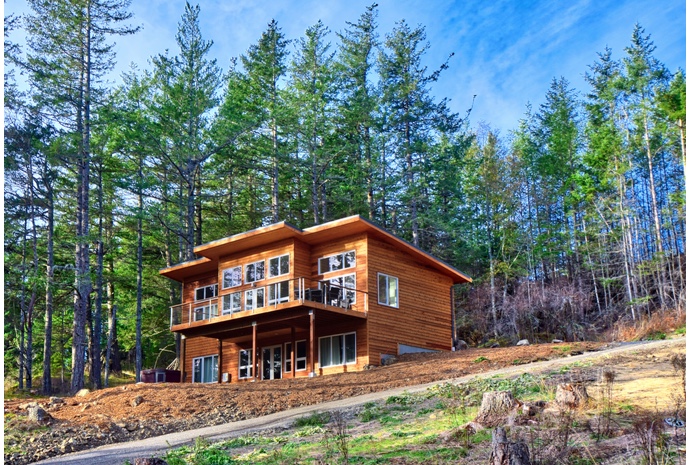 You can check availability for each home by clicking the button above.
If you'd like to see all three calendars at once, you can visit our Availability Page.